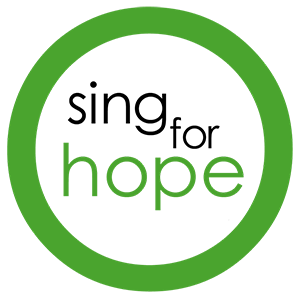 A portion of proceeds from the purchase of each mask will go to benefit the nonprofit Sing for Hope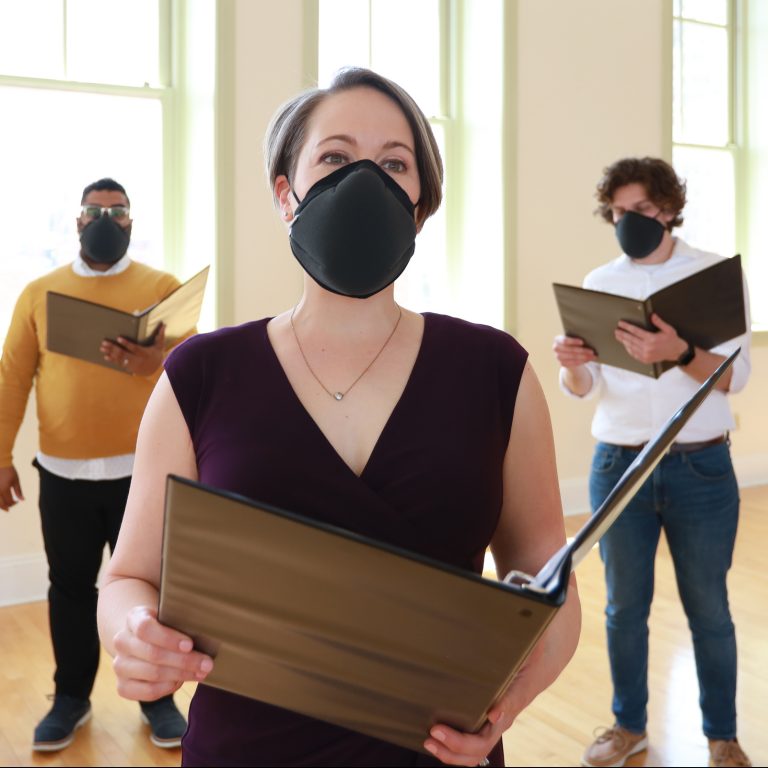 RECLAIM THE
BEAUTY OF
FULL VOCAL RELATIONSHIP.
We help those who have been separated from community reclaim the beauty of full vocal relationship with a mask that's built for protection, comfort and professional clarity.
We developed an acoustically transparent, functionally comfortable, Protective mask for singers and speakers.
+  Acoustic Transparency for Total  Clarity
+  Excellent Source Control and Some Aerosol Filtration
+  Full Range of Motion and High Breathability
+  Flexible Fit and Glasses Fogging Prevention
+  Adjustable Strap with Lanyard Extension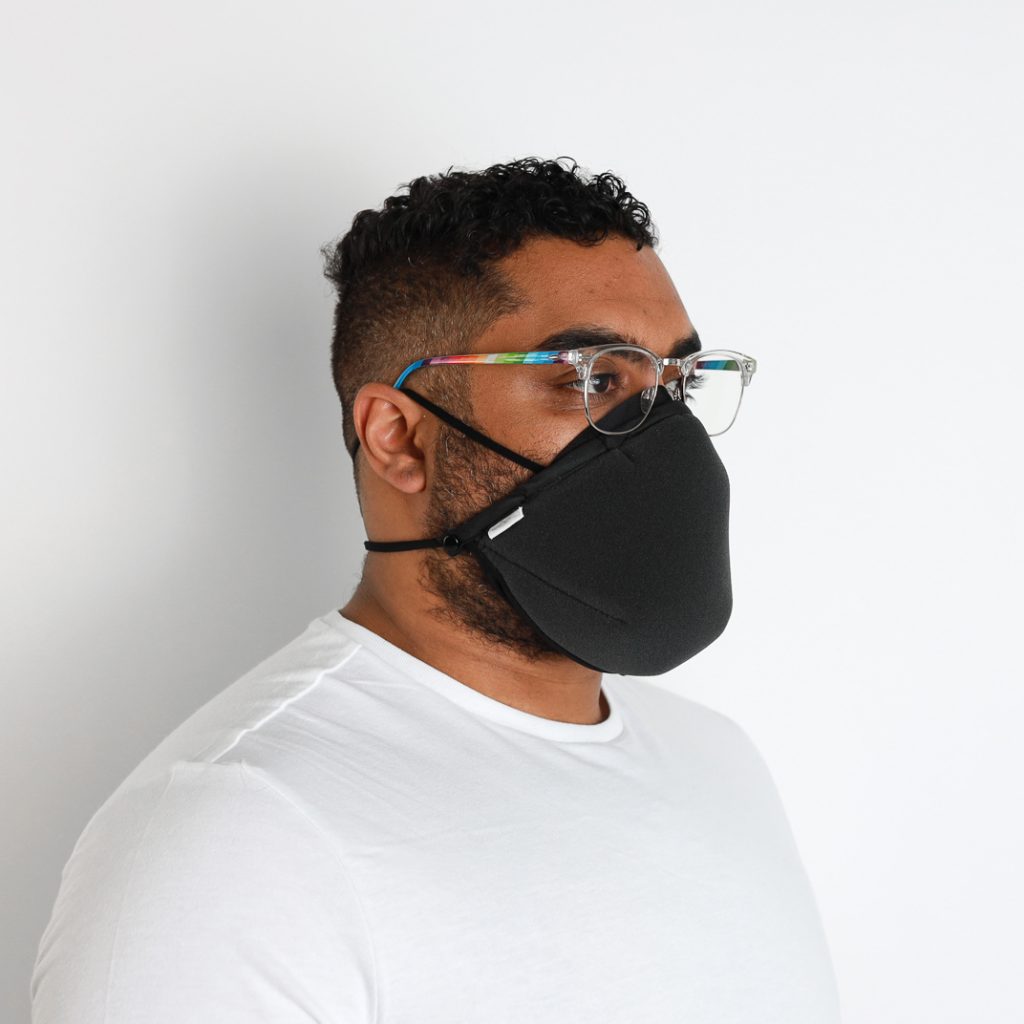 The Pros Choose VocalEase
"This mask is a total game changer. Volume, clarity and annunciation, coupled with singing safely near other singers, is exactly what is needed in these unprecedented times for both the professional and amateur singer."
"Compared to any other mask I have tried, singing in the VocalEase mask is a true joy! I have full range of motion and can use my head, jaw, and body the same as I would without a mask. My voice is crystal clear and I am confident that I can be heard and understood. I love this mask!"
"The biggest thing that I have noticed is that it is really easy and comfortable to sing in. I was able to sing comfortably for hours on end with this mask. I really, really, strongly recommend this mask for anyone doing any singing!"