Stephanie Tennill developed VocalEase in response to the specialized needs and care of the professional voice. As a professional singer and voice professor, she observed a critical problem for singers and speakers that seemed to go neglected – the challenge of communicating clearly, with authenticity and optimal vocal health, amidst safety considerations such as mask-wearing and social distancing. Determined to create a mask that could offer maximum clarity, comfort and protection, fueled by her passion to help the resilient singing and professional speaking community, Stephanie worked in collaboration with an esteemed biomedical engineer and a professional costume designer to create the VocalEase Acoustically Transparent Mask for Speech and Singing.
For us, there is sacred purpose in proximity. When we come together in the same physical space, we generate an energy that cannot be replicated through virtual or other means. We will help singers and speakers who have been separated from community reclaim the beauty of full vocal relationship with a mask that's built for protection, comfort and professional clarity.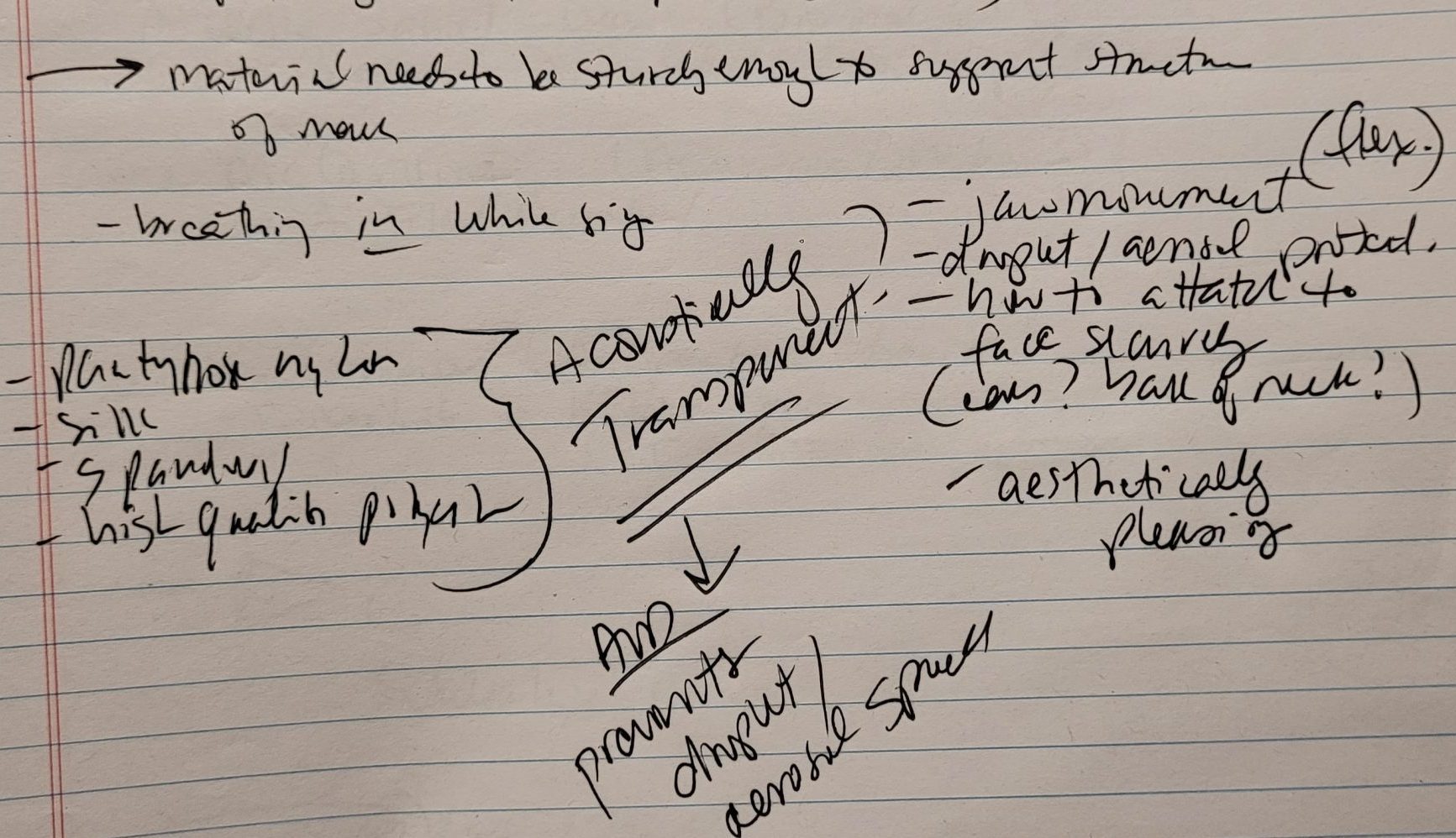 "We want to see singers and speakers fearlessly return to community and share their collective gifts with the world."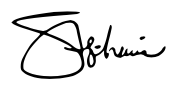 Stephanie Tennill    / CEO

OUR COMMITMENT TO COMMUNITY
We feel passionately that the arts are a way forward for connection and healing. That's why we're partnering with the nonprofit Sing for Hope to support its mission of harnessing the power of the arts to create a better world. A portion of proceeds from the purchase of each mask will go directly to Sing for Hope, as we join in bringing hope, healing and connection to our communities. Learn more at www.singforhope.org.
MANUFACTURING with PURPOSE
We value the importance of making a positive social impact beyond how our product serves the community. Because of this, we have committed to working with The Collective Thread, a nonprofit cut and sew manufacturer that provides economic empowerment to vulnerable refugee and immigrant women by teaching them new skills and offering them living wage jobs. Many of our masks are skillfully crafted by the vibrant women of The Collective Thread who work to build better lives for themselves as they build beautiful products for our communities. Learn more at www.thecollectivethread.org
PACKAGING and FULFILLMENT:
BY HAND. WITH HEART
 Sheltered workshops bring meaningful employment to developmentally disabled adults around the globe. With every project, employees earn pride and self-respect as engaged, employed members of the community. We are honored to partner with the nonprofit JSI, one of St. Louis's most established sheltered workshops, to help support our packaging and fulfillment needs. Through its work and mission, JSI helps to provide a sense of pride, confidence and the dignity that employment brings to adults with developmental disabilities in Jefferson County, Missouri. Learn more at jsi.org
All of our packaging can be recycled and is sourced from sustainable and local materials when possible. Our printing company is one of only 50 U.S. printing companies to have earned SGP (Sustainability Green Partner) Certification, the industry standard for sustainability performance. We recycle all unusable and cutoff foam materials, and request that our customers do their part to recycle plastic packaging at any How2Recycle location.